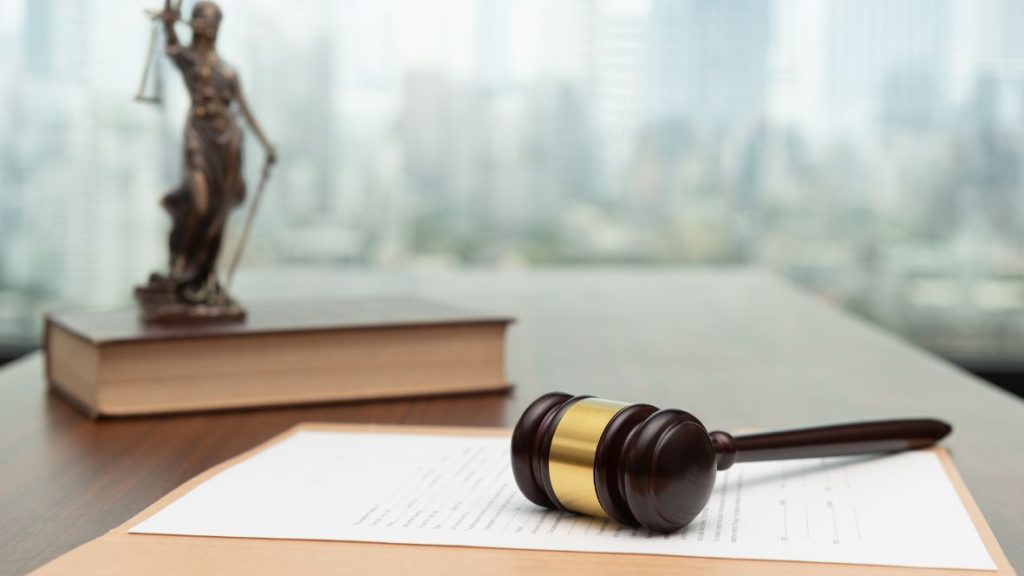 Process financing for high profile cases

We support our clients through litigation financing and the enforcement of their legal claims. Our focus is on the German-speaking as well as the US market, whereby we operate internationally.

As a pioneer and one of the leading providers of financed conflict resolution, we combine legal expertise with financial expertise. Our core business is the enforcement of legal claims and the financing of international lawsuits. At the moment, we are most active in the financing of litigation between private individuals and governments. In addition, we support our clients in the enforcement of their legal claims. Specifically, this means that we provide plaintiffs with capital secured by the potential proceeds from their litigation. Our remuneration is purely performance-based. Therefore, we carefully select the litigation to be financed and have a high success rate.

In social terms, litigation financing represents a major step towards greater equality and fairness before the law..

"The Basic Law requires a substantial approximation of the situation of the mediated and the indirect in the realization of legal protection"

Federal Constitutional Court of Germany, judgment of 13 March 1990

Our stated aim is to enable our clients to be equal before the law. Enabling fairness in law is not a theoretical premise for us, but part of our daily work. According to the German Federal Constitutional Court, is necessary to equalise the situation of the well-off and the poor. For us, it is not only necessary, but a self-image. In our view, the financial legal support and litigation financing we provide is a morally valuable activity. It allows fair competition between the disputing parties, because disputing parties should be able to meet on an equal footing. We ensure fairness by financing complex litigation and the enforcement of legal claims.

The Legal Finance receivables portfolio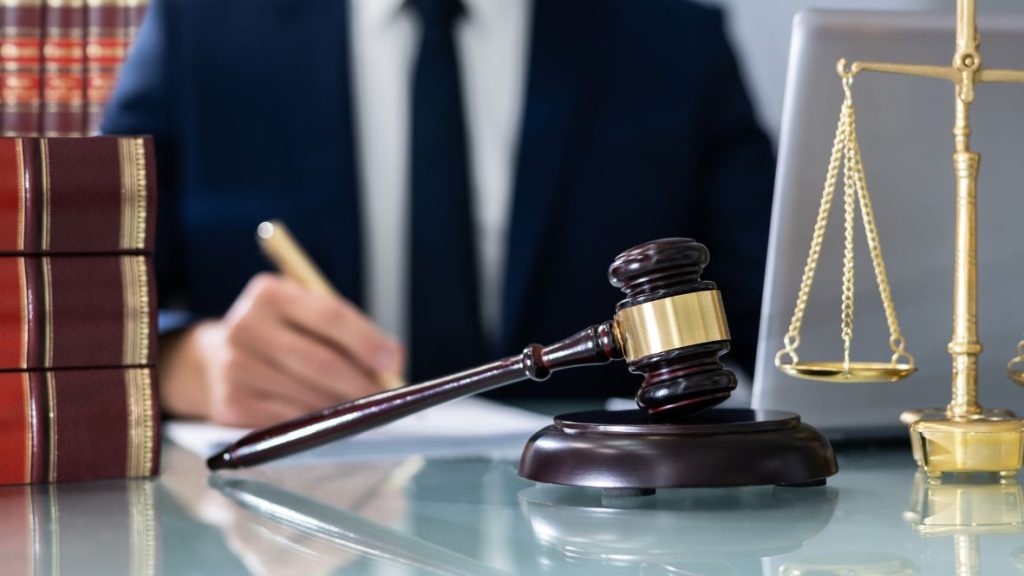 At this time, we are processing a receivables portfolio with a maximum payout amount of approx. EUR 141,000,000.00. A valuation, confirmed by a German auditor, confirms a minimum value of EUR 10,900,000.00 for a part of our receivables portfolio. Due to our large receivables portfolio, which shows strong growth, we are diversified and financially stable.

State-of-the-art safety technology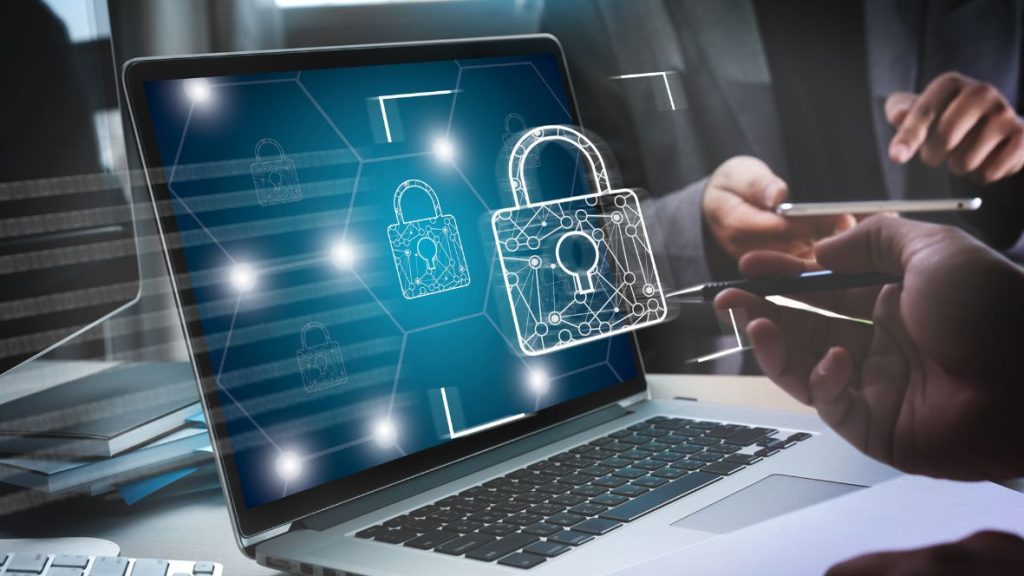 In order to always check and comply with the current security standards in data storage, we carry out regular data protection and IT security audits. We take our clients' cases, which are sometimes highly sensitive, very seriously. Therefore, data security is our top priority. In addition, our growth-intensive business leads to ever-increasing amounts of data, which we manage professionally. Our information security processes are scalable, so they can keep up with the high growth rate of our business.

Cooperation with Legal Finance

If you are interested in support in your process or in the enforcement of your claims, please send us relevant documents. These may include short opinions, out-of-court correspondence, expert opinions, draft lawsuits and other documents that you consider relevant. Alternatively, your lawyer will contact us with processed data.

You will find our funding criteria below:
The dispute value of your case is at least 2,000,000 euros.
We evaluate your case as having an overwhelming chance of success.
Our team of litigation finance experts advises taking over the case.
If your case is also sufficient for our internal risk filter, nothing stands in the way of cooperation.

If these criteria are met, the first step in a cooperation between you and Legal Finance is the case or portfolio analysis, which takes place within the framework of a signed confidentiality agreement. Of course, we are subject to confidentiality. Depending on the complexity of the case, it may take several weeks for us to come to a decision. We take care of the review of your case free of charge. In the case of agreements, we prefer to purchase complete receivables that meet our criteria. This gives us freedom of action in the enforcement of the demands and simplifies the decision-making processes at all levels.

If you are involved in litigation that meets our financing criteria, please send us an anonymous reference to your case. Of course, we will treat this confidentially and contact you immediately upon examination of the case. We look forward to hearing from you soon.

Litigation financing in today's environment

Our strict selection process ensures that we process a qualitatively excellent portfolio of receivables and have a high success rate. Part of the rapid growth of our receivables portfolio is the current economic situation. Due to the increasing uncertainty in the markets, caused by rising inflation rates and simultaneously rising key interest rates, we are receiving more and more inquiries from potential clients who want to assign their claims to us. When the global economy shifts, the number of processes and demands relevant to us increases sharply.

Our core business is countercyclical. Especially in difficult times, scandals are uncovered that can lead to extensive legal requirements. The number of lawsuits of interest to us also increases during these times. A larger selection of relevant processes and requirements gives us the opportunity to further increase the quality of our receivables portfolio, which has allowed us to continuously increase our rate of success.

Litigation financing
Legal Finance finances claims from all areas and fields of law. We are happy to check your claim free of charge and without obligation.
Feel free to contact us without any obligation.
We look forward to speaking with you soon. You will often receive a financing offer from us within a few days.
We understand your concern. You can initially reach us completely anonymously or via encrypted communication channels. Feel free to write to us under a pseudonym. We have no problem communicating with you anonymously. Get in touch with us!
Litigation financing is the assumption of litigation risk and legal and litigation costs by a litigation financing company such as Legal Finance. As remuneration for the assumption of costs, Legal Finance receives a performance-related commission. In plain language: We finance your case with no ifs or buts, regardless of whether you win or lose. We receive remuneration from any proceeds from the case. If you don't get money, we don't get anything.
Legal Finance does not offer standard rates, but only individual financing. talk to us,we will examine your case and make you an offer if necessary.