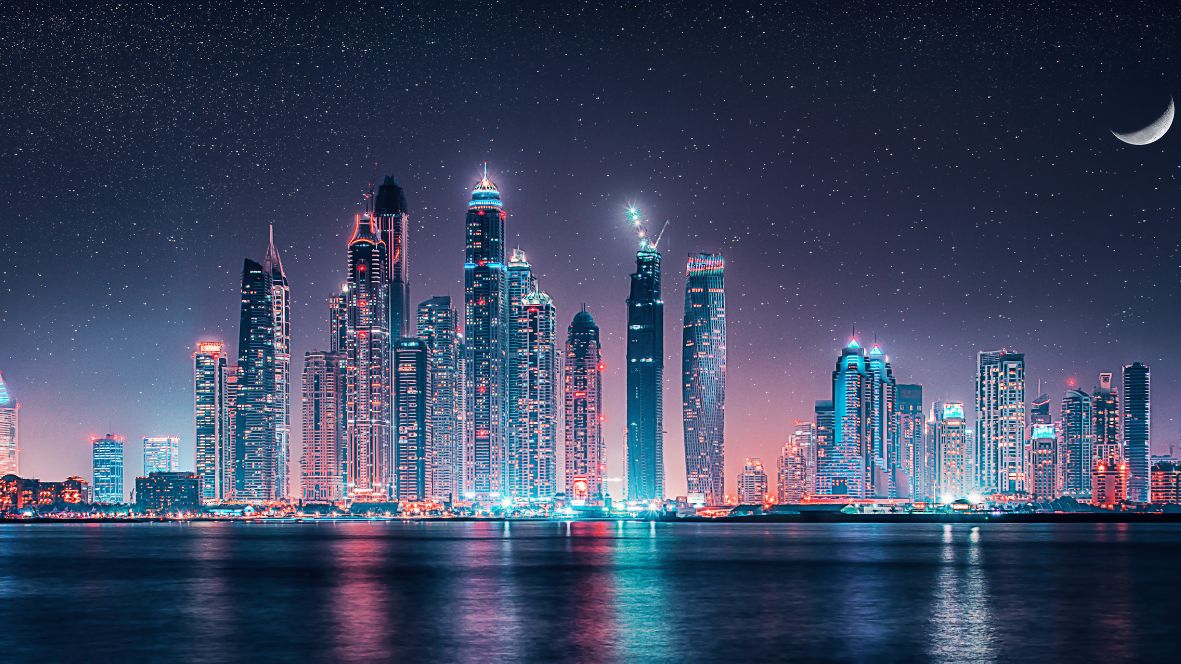 Legal Finance's offer is mainly aimed at private individuals and small- to mid-sized companies who need assistance with litigation funding and the enforcement of legal receivables. We cannot publish all cases and must partially anonymise information.

The Legal Finance receivables portfolio:

Some of the receivables in the Legal Finance portfolio result from lawsuits to uncover tax evasion, money laundering, and comparable crimes. In total, Legal Finance manages a receivables portfolio with a volume of more than EUR 100.000.000,00. This requires courage and often also represents a personal risk for the receivables holder. We are therefore proud that various receivables holders have chosen Legal Finance and that we now monetise their receivables on an international level.

The result of the receivables we work on is their continuous monetisation. As we work purely on a success basis, this is our reward for looking after the receivables in our portfolio. Legal Finance's professed claim is that it is the shining example of fair financial capitalism.

The financial legal support and litigation funding carried out is an activity worthy of social support, as it enables individuals and opposing parties to meet on an equal footing with potentially more money. According to the German Federal Constitutional Court, an equalisation of the situation of the wealthy and the poor is necessary. For Legal Finance, it is not only necessary, but also part of the corporate vision. Litigation funding enables fair competition between the disputing parties. Without Legal Finance's significant financial and strategic capabilities as a professional litigation funder, it may not be possible for individuals to bring their legal claim to court in a complete and timely manner.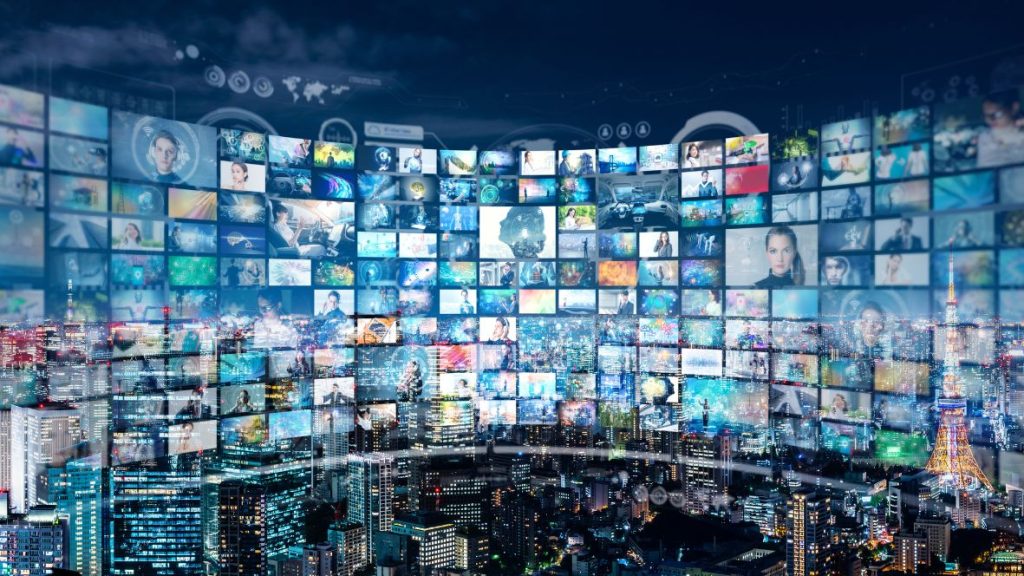 Litigation financing
Legal Finance finances claims from all areas and fields of law. We are happy to check your claim free of charge and without obligation.
Feel free to contact us without any obligation.
We look forward to speaking with you soon. You will often receive a financing offer from us within a few days.
We understand your concern. You can initially reach us completely anonymously or via encrypted communication channels. Feel free to write to us under a pseudonym. We have no problem communicating with you anonymously. Get in touch with us!
Litigation financing is the assumption of litigation risk and legal and litigation costs by a litigation financing company such as Legal Finance. As remuneration for the assumption of costs, Legal Finance receives a performance-related commission. In plain language: We finance your case with no ifs or buts, regardless of whether you win or lose. We receive remuneration from any proceeds from the case. If you don't get money, we don't get anything.
Legal Finance does not offer standard rates, but only individual financing. talk to us,we will examine your case and make you an offer if necessary.